President & CEO
Dionne Roberts
Dionne, with 30 years of experience, is a national expert in affordable housing, disaster recovery, and community development. She's led over 150 communities and trained 5,000 professionals, serving as President and CEO of TDA.
Learn more about Dionne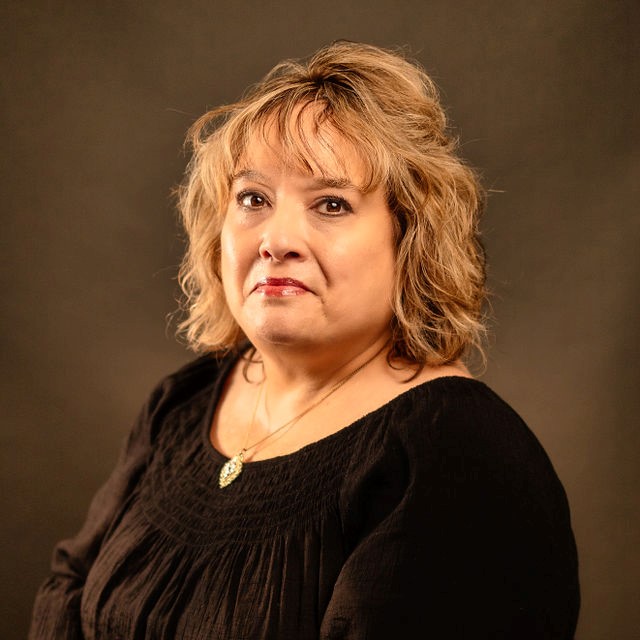 Chief Financial Officer
Meke Reese-Ritchey
Meke, with 25 years in Finance and Accounting, oversees TDA's financial functions, including accounting, compliance, contract management, budgets, and more. She holds a Master's in Accountancy and strengthens her skills in affordable housing.
Learn more about Meke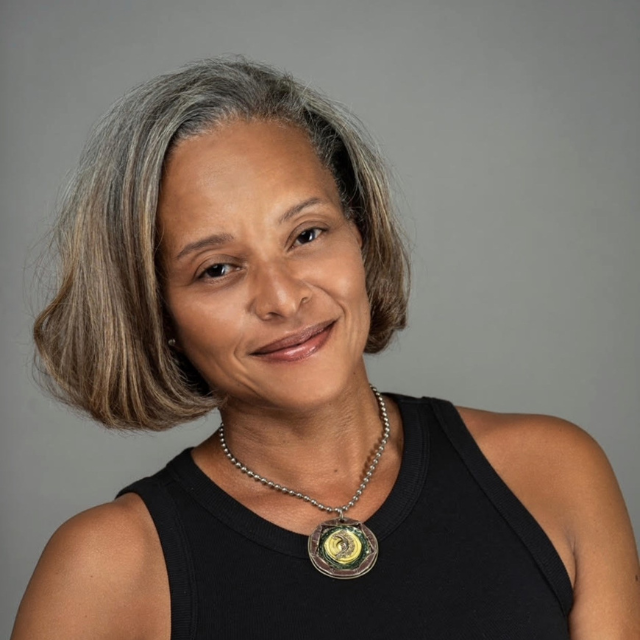 Chief Operations Officer
Jori Solomon
Jori, with 17 years in affordable housing, began at SHRA, specializing in data analysis. She excelled as a regional administrator at NAHRO. At TDA, she leads coordination, HR, IT, and more, holding a Juris Doctorate and a BS in Human Resource Management.
Learn more about Jori