TDA is an expert in housing, community, and economic development, with over 20 years of experience helping local governments and partners plan and develop programs.
We understand the recent changes in HUD rules and can help communities comply without losing sight of their bigger goals, like making neighborhoods better and growing the local economy.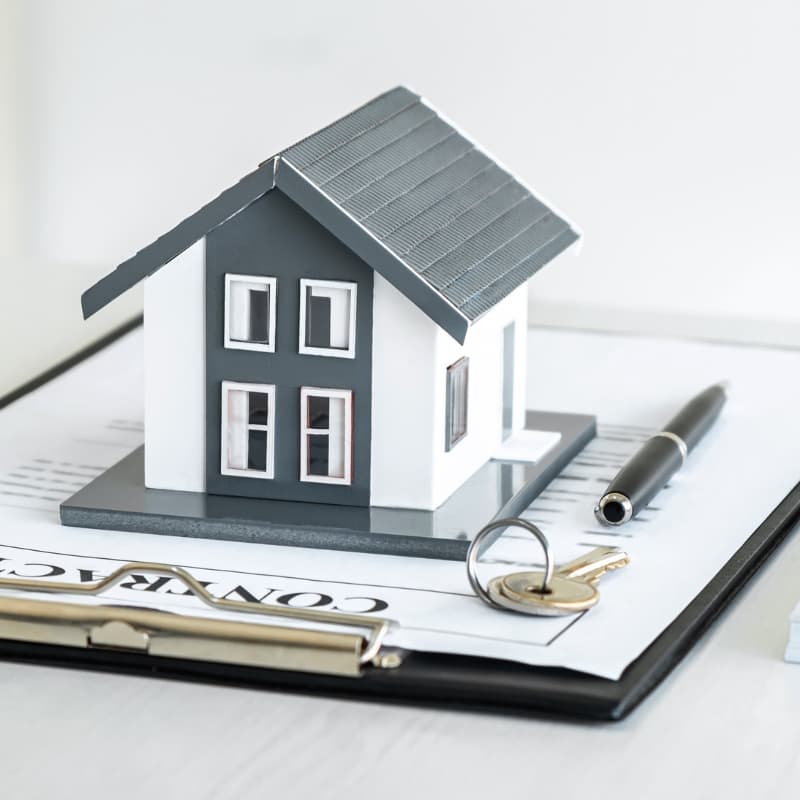 Communities are facing greater demands than ever to invest in education, job training, infrastructure, housing, and public services.
In a time with shrinking resources from federal, state, and local sources, funders also want greater accountability and transparency that their money is making a difference.
This puts a lot of pressure on already limited resources.