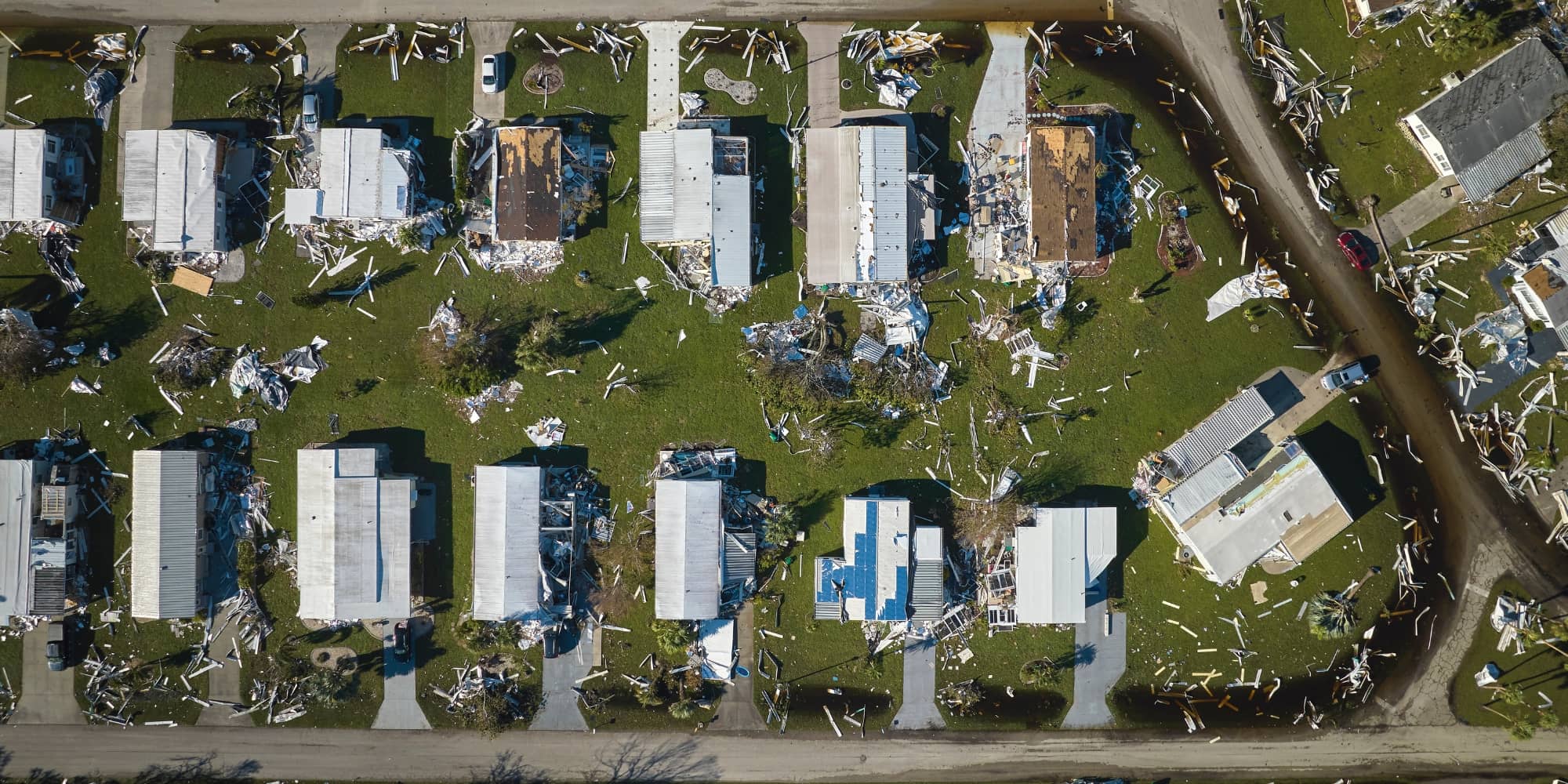 When a natural disaster strikes, the impact on our communities, homes, and local infrastructure can be devastating.
In times like these, our focus shifts to rebuilding and rallying together to deliver essential services and support for a speedy recovery.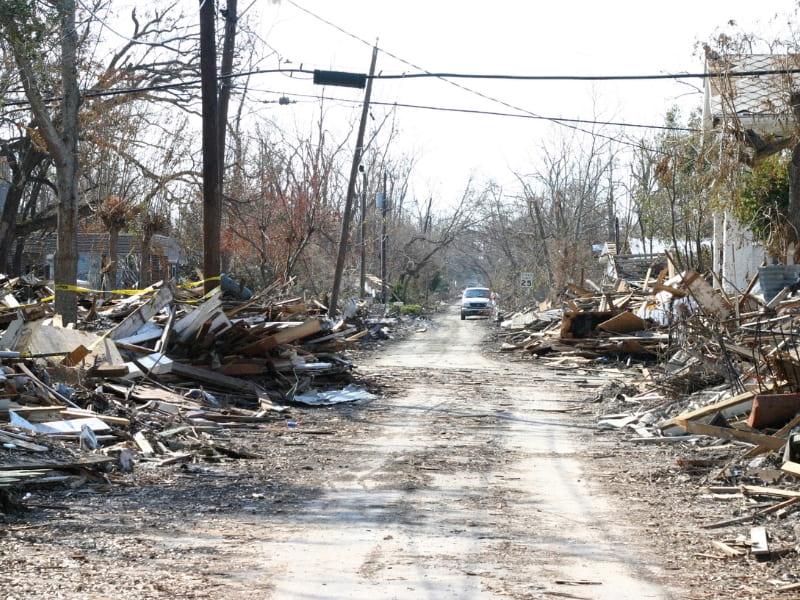 As national housing and development experts who have worked closely with neighborhoods across the country for two decades, our team has been at the forefront of local disaster recovery efforts.
TDA stands ready to assist in recovery planning, coordinating technical support, and delivering vital services.
We know what it takes to help our communities get back on their feet as swiftly as possible, all while maintaining the integrity of programs and ensuring efficient use of resources.