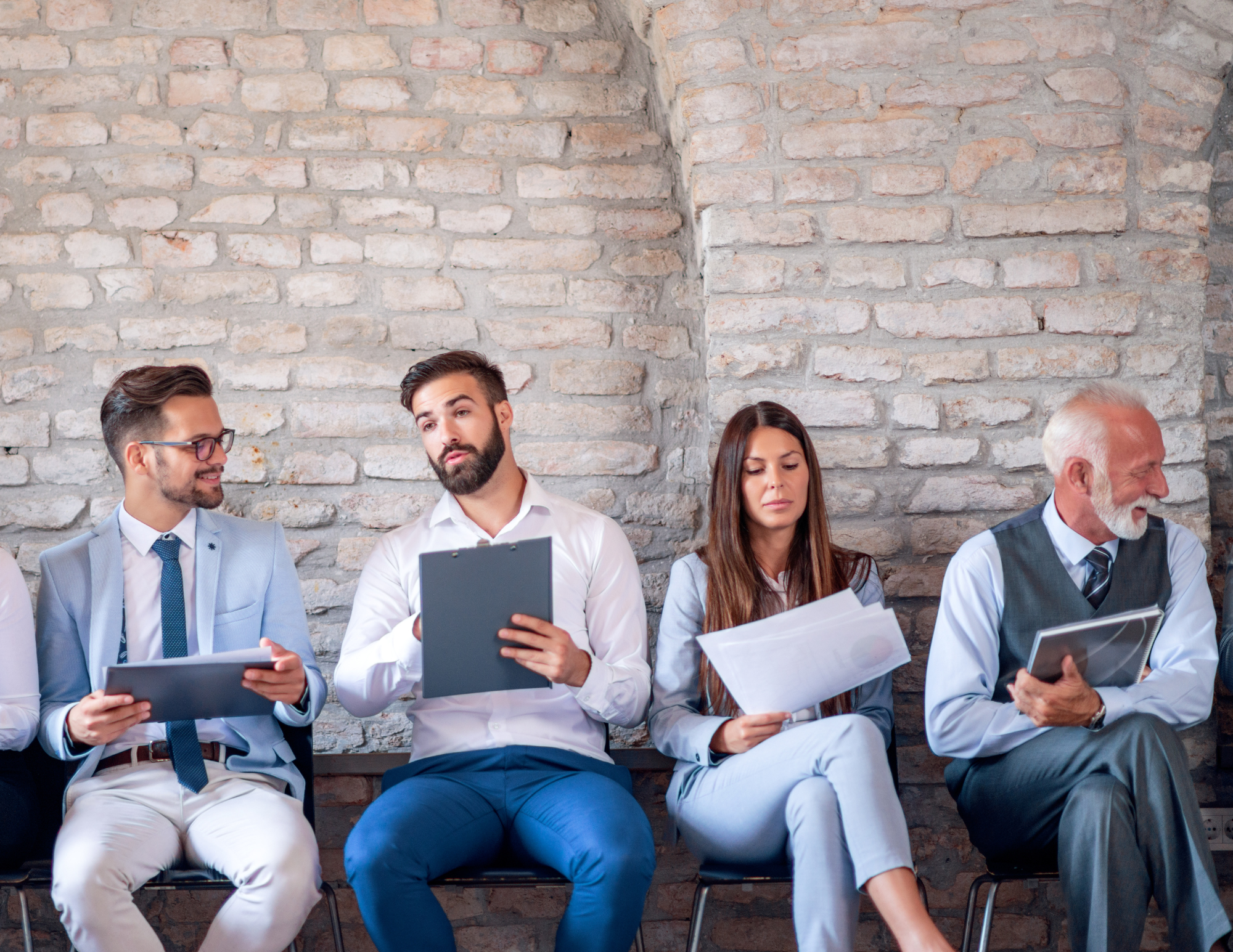 TDA embraces diversity and equal opportunity.
We are committed to building a team that represents a variety of backgrounds, perspectives, and skills. The more inclusive we are, the better our work will be.
Employment Opportunities with TDA
Community Development Consultant
TDA – a national consulting firm providing affordable housing and community development training and consulting services to federal, state, and local governments – is seeking junior- and senior-level Consultants. The Consultants will manage projects and provide training and technical assistance in a variety of areas.
Open until filled.
Equal Opportunity Employer
Learn more about this role
Operations Associate
TDA is seeking an Operations Associate for hands-on experience working with clients on an array of housing and community development issues. S/he will assist with substantive and administrative support tasks associated with the delivery and coordination of training and consulting services.
Open until filled.
Equal Opportunity Employer
Learn more about this role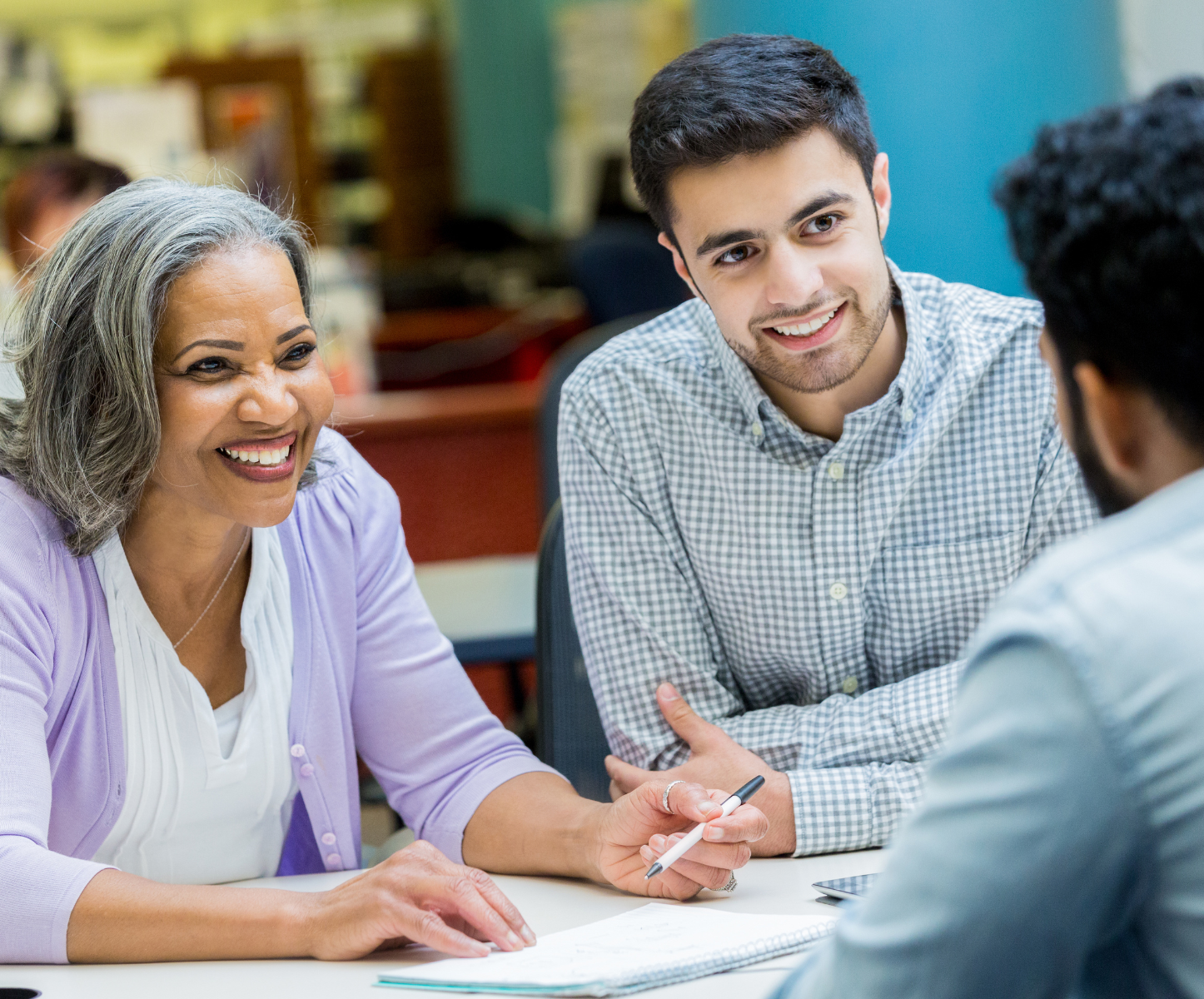 TDA is always looking for motivated professionals and subject matter experts skilled in project management and technical assistance delivery, including data collection and evaluation, program management, policy development, and product design. We are interested in individuals and organizations for contracting opportunities that demonstrate direct experience with federally funded programs, five or more years of consulting experience, and an ability to operate effectively in a virtual environment.
How to Apply

TDA selects contractors through a request for qualifications (RFQ) process. There is no deadline for submission. At times, TDA will request additional information or updated information needed to prepare responses to solicitations for funding. To remain on TDA's approved list, contractors must submit information as requested and by the deadlines established by TDA.

Download the RFQ for instructions on how to respond. Please submit a complete Contractor Application, including supporting attachments, electronically to Subcontracting@tdainc.org.