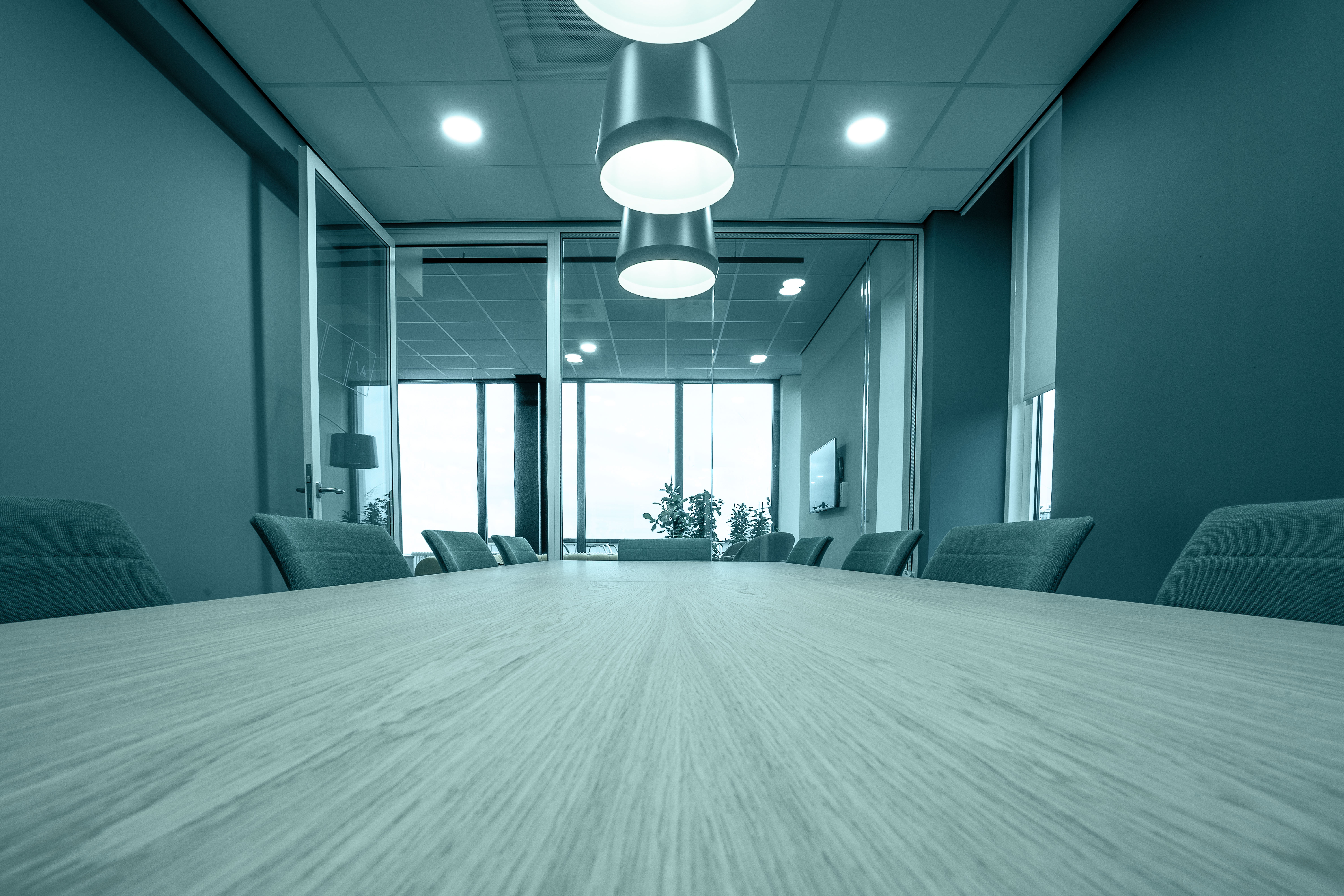 TDA's consulting services form the backbone of our organizational and performance improvement engagements.
Our team includes experienced practitioners with first-hand knowledge of industry best practices and broad expertise in community development.
We also know what we don't know - the specifics and sensitivities of your situation. That's why we listen first. We don't provide cookie-cutter formulas. We deliver top-quality solutions tailored to local conditions to help organizations achieve higher performance and become more community-driven.
TDA has a proven approach to working with organizations to address challenges, improve performance, and implement change. We help organizations manage the complexity of the community needs and make the most of their resources.
Strategic Planning
TDA can help you develop mission-driven strategies to take advantage of opportunities in uncertain and volatile environments, while also managing risk. We provide you with proven planning and decision-making processes to help you make solid strategic decisions that achieve long-term results.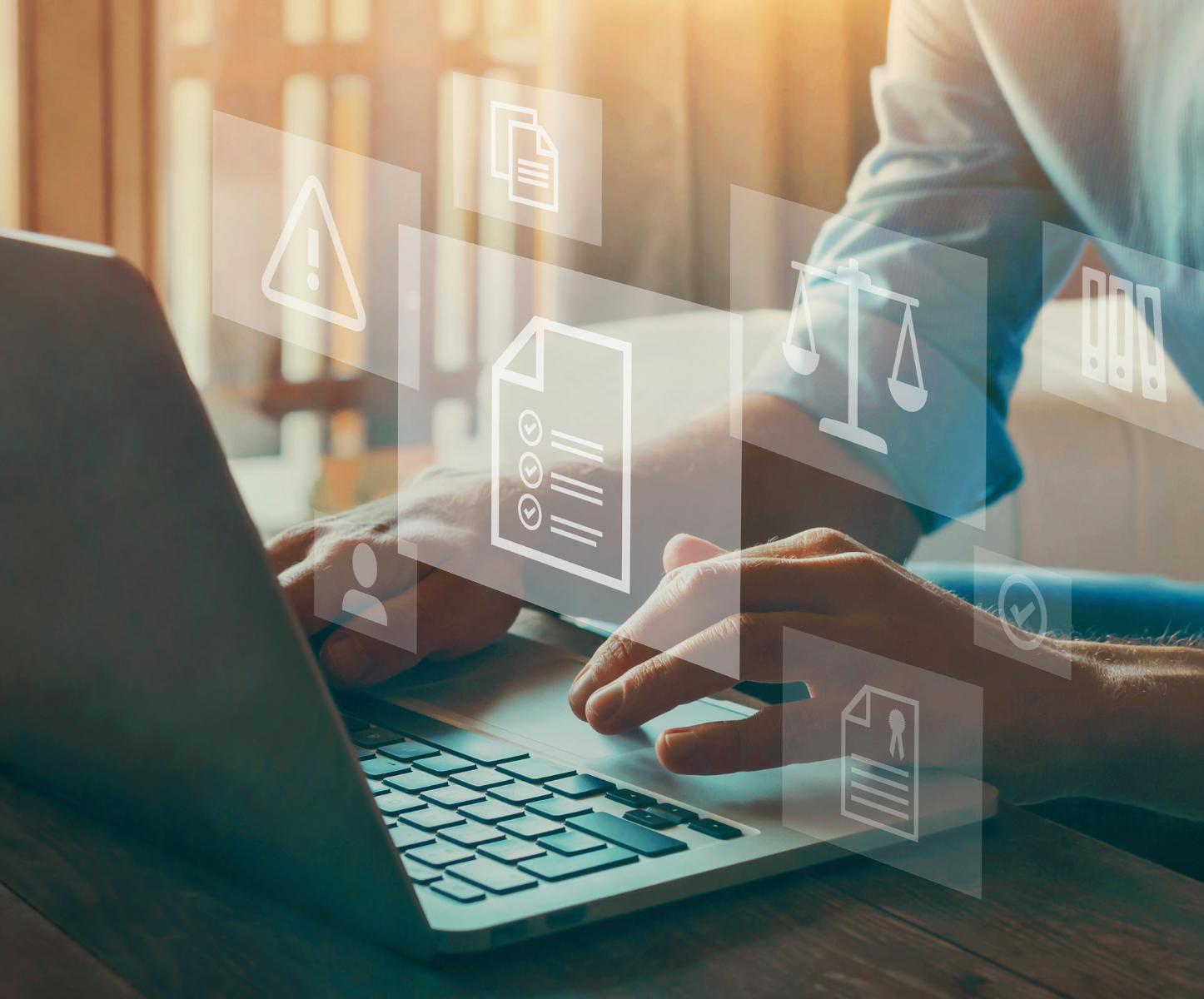 Policy Development
Our team has extensive experience in policy development, from comprehensive program design to targeted enhancements of specific community development programs. We have the resources to share "best practices" from other communities nationwide and we can develop local policies that work for you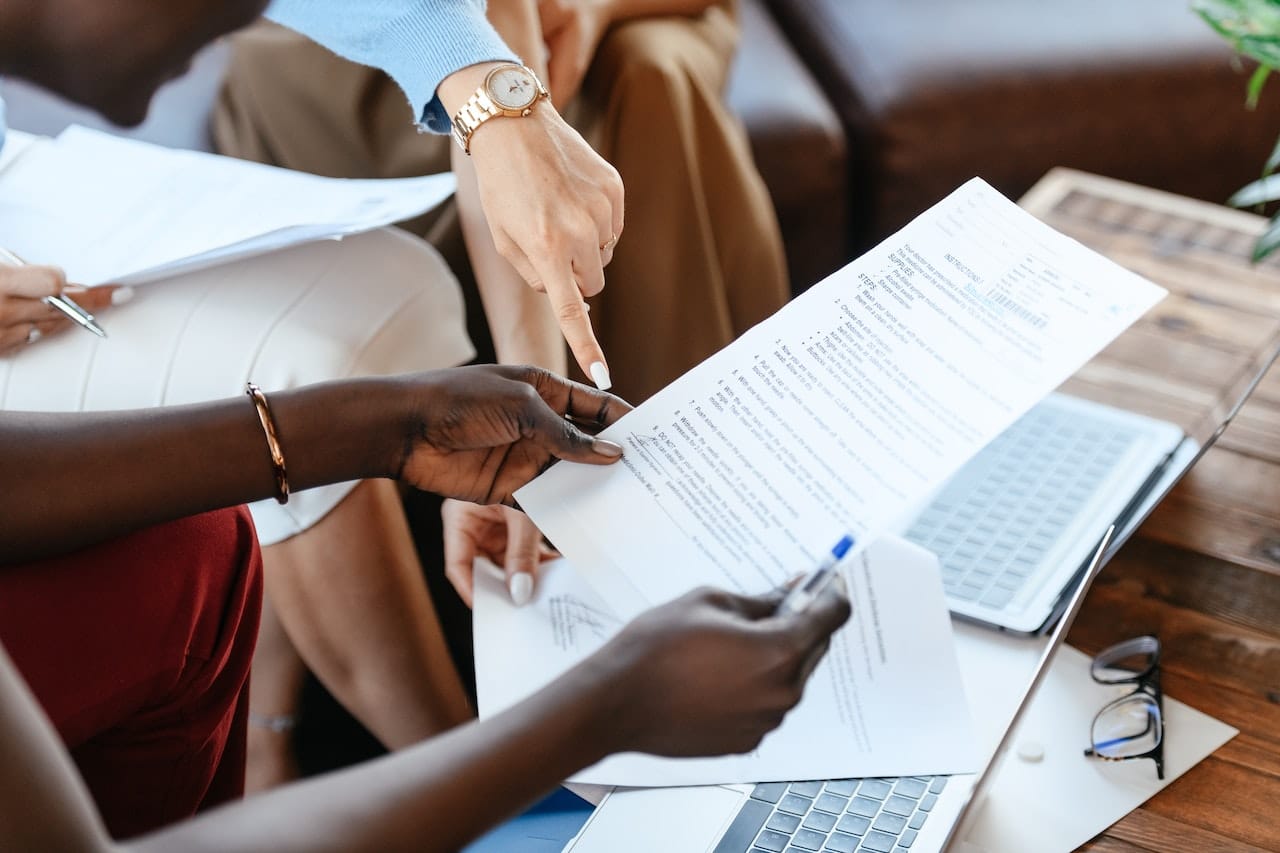 Research & Analysis
TDA conducts research, surveys, studies, and evaluations that help you make informed decisions on local strategies, programs, and funding. We can provide you with current information on housing needs, market conditions, and research on important community development issues. From developing a targeted housing market analysis or fair housing plan to a complete five-year Consolidated Plan, TDA can help.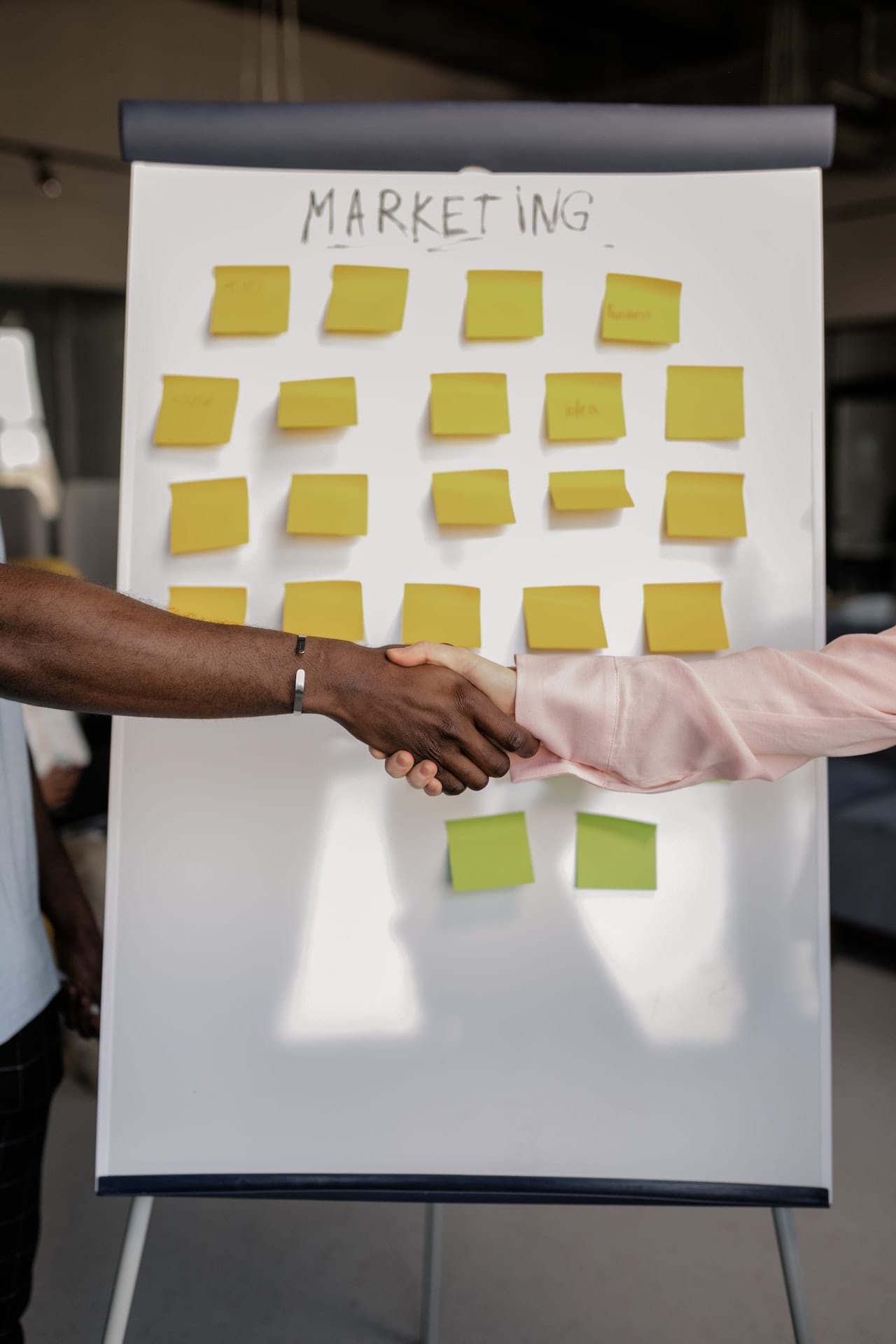 Organizational Change
We can diagnose performance issues and recommend organizational interventions to address them. TDA has worked to address the lack of clearly defined goals and objectives, poorly designed internal systems and processes, misaligned organizational structures, and organizational culture challenges. Our targeted interventions lead to well-managed change processes, significant increases in performance, and reductions in regulatory compliance risks.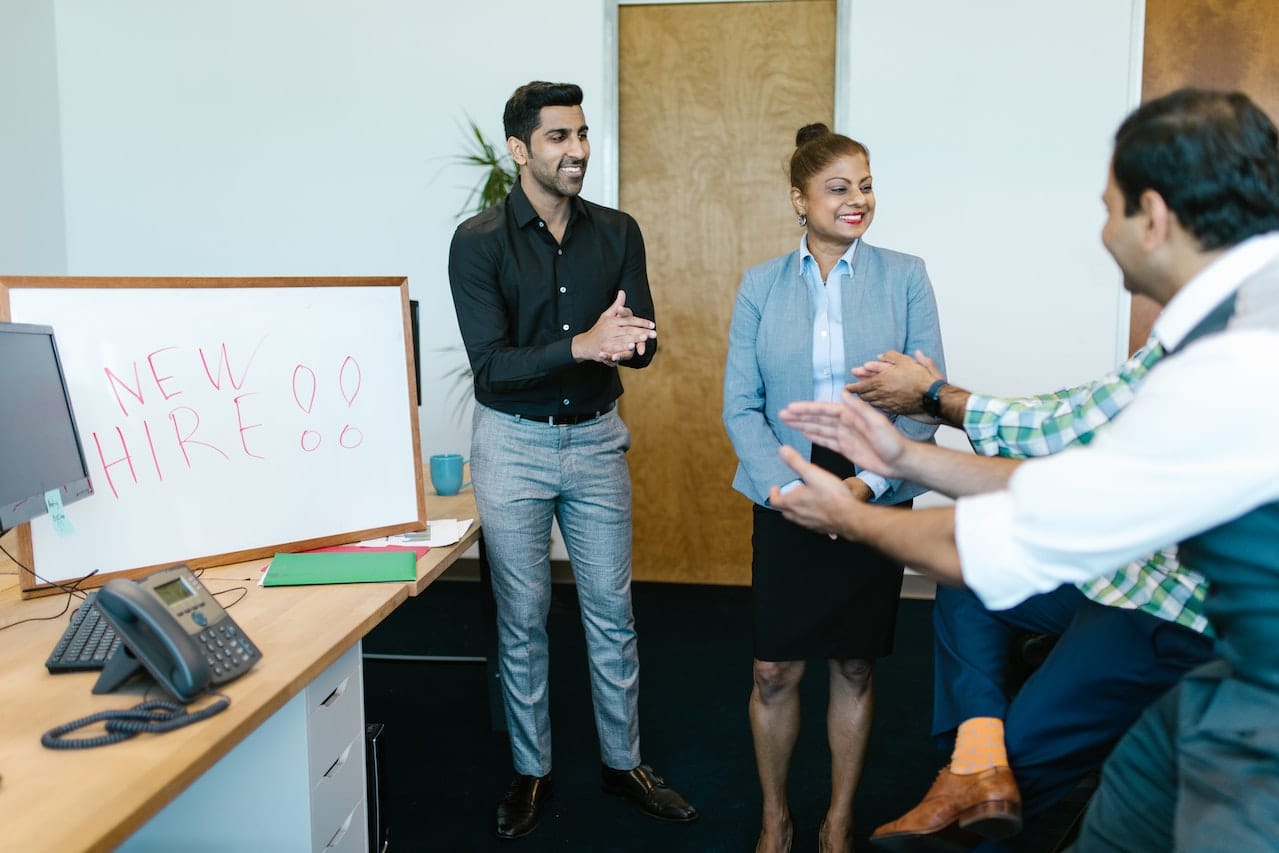 Human Capital Management
Our team designs, implements, and evaluates formal systems to ensure the effective use of people to implement organizational strategies. Organizations need talented people if they expect to thrive in these times - managing human resources wisely is a must. TDA can help you consider what programs you need to recruit, train, develop, promote and retain employees throughout your organization.