For over 25 years, TDA has worked to effect
positive change through successful community development.
Our Mission
TDA's mission is to be a catalyst for positive community transformation. Through our industry-leading training programs and consulting services, we empower individuals and neighborhoods to realize their full potential.
Values & Guiding Principles
People-driven: Our passion drives real results for our clients, with our team's commitment to authentic engagement creating tangible outcomes.
Collaboration: We believe in the power of working together and meeting clients where they are to create and implement effective solutions.
Expertise: We pride ourselves on our reputation and decades of experience that consistently get results.
Integrity: We uphold honesty, trust, and transparency in all that we do.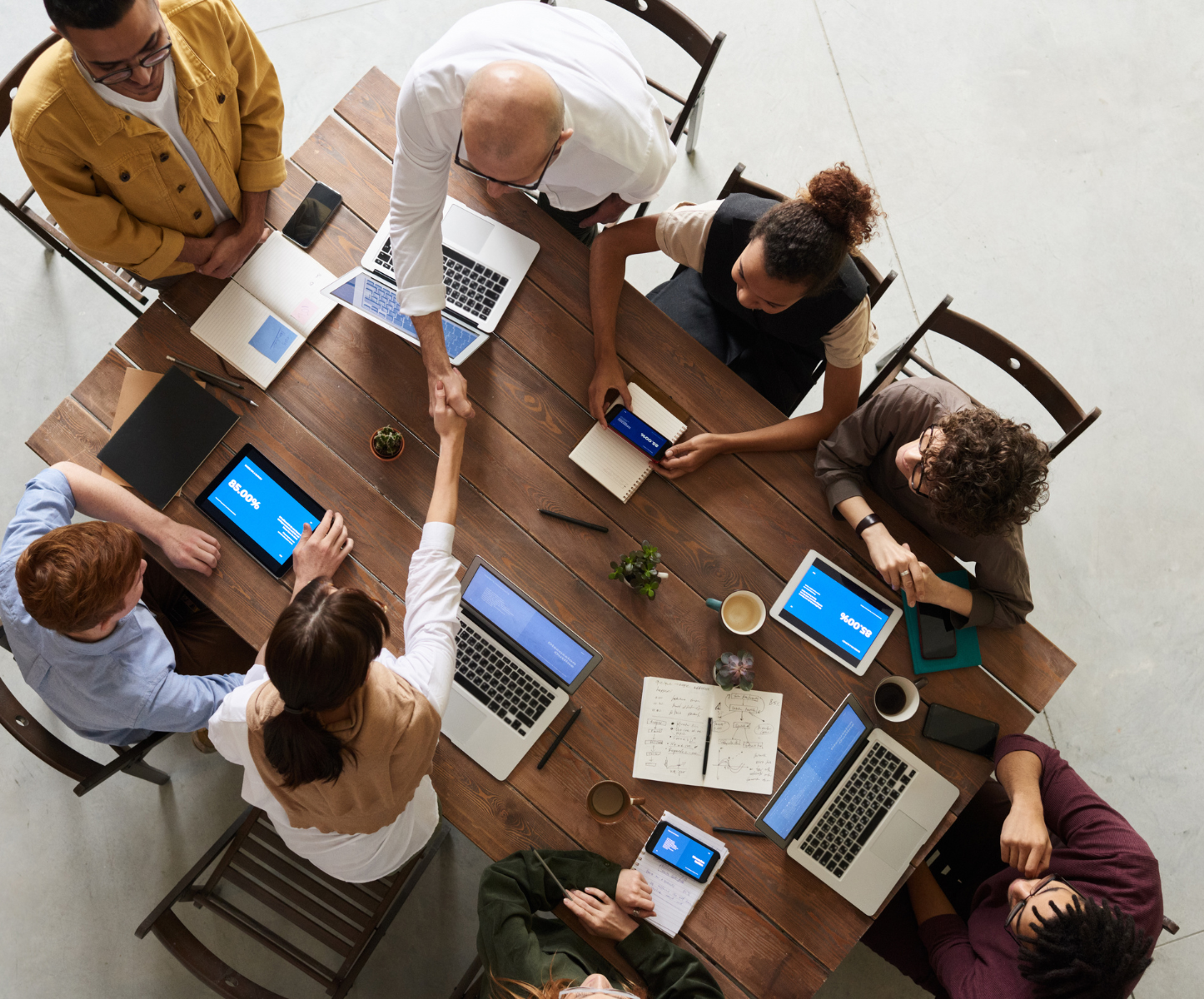 TDA is a certified minority and woman-owned small business.
With an authentic passion for community development and helping organizations operate more efficiently and effectively, we have worked with over 134 organizations at the federal and local levels across more than 48 states and U.S. territories.
Our experience working together with governments at every scale, from HUD to local municipalities, gives us an industry-leading perspective on the complex needs of a variety of organizations and the communities they serve.
Our team's technical know-how, combined with our integrity and passion for results, helps organizations and their programs operate more efficiently and effectively.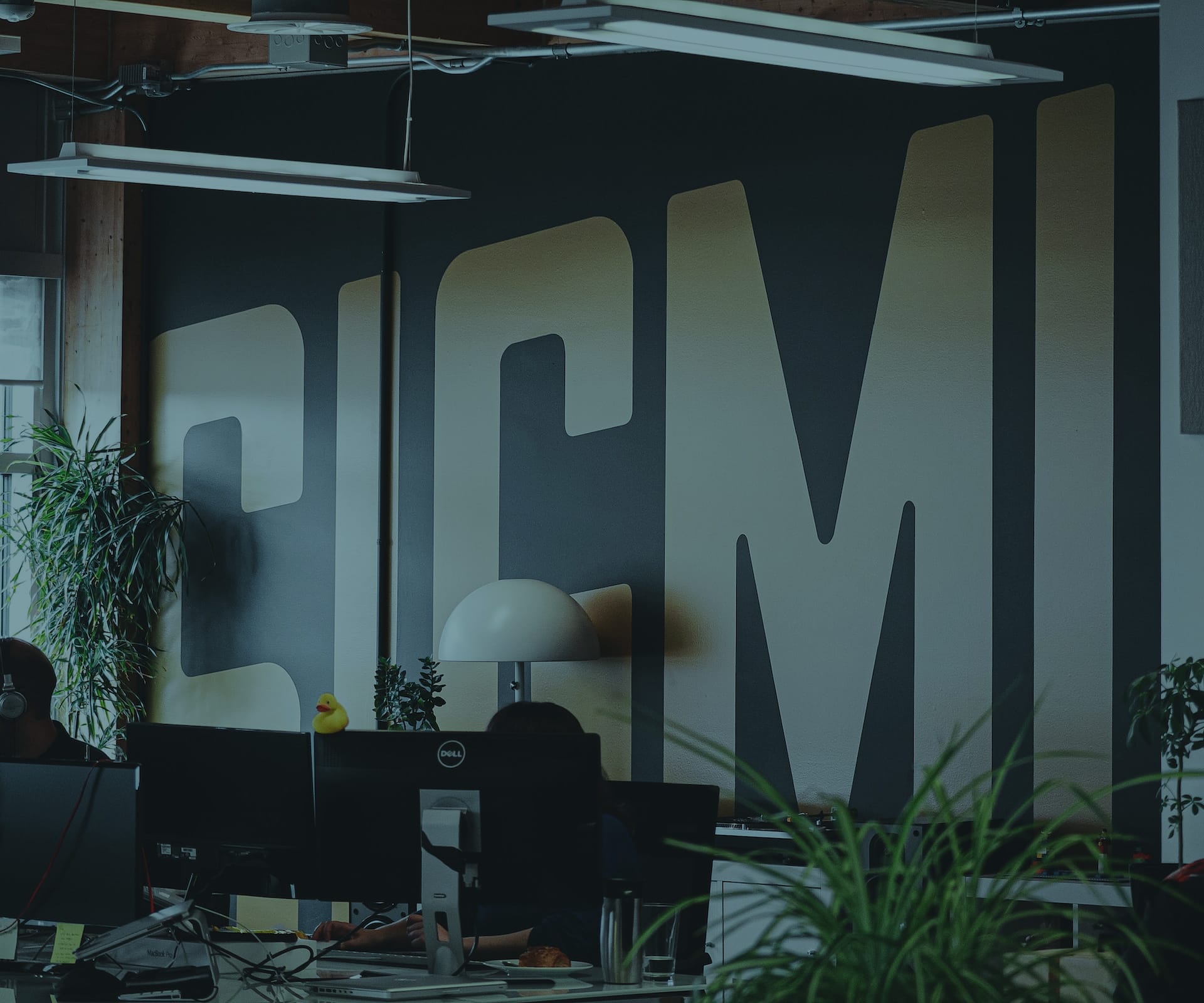 From economic issues like declining real estate markets and high unemployment to environmental challenges like disaster relief and climate resiliency, organizational challenges can be immense and diverse.
We've administered a first-of-its-kind COVID-19 rent relief program for California and partnered with five states on disaster relief programs for communities impacted by Superstorm Sandy. Our work is powered by our team's experience and extensive knowledge across a wide range of issues.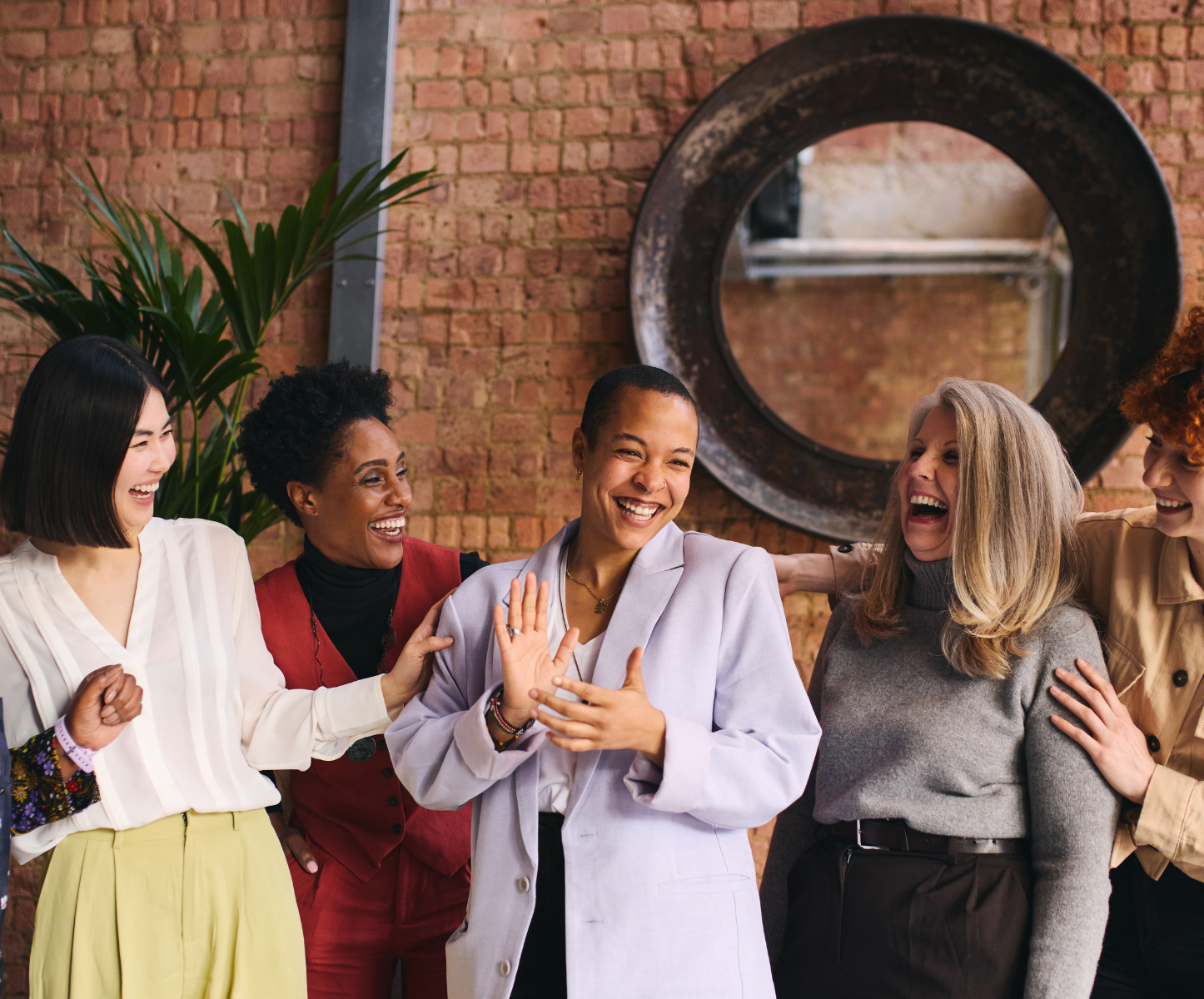 Our Leadership
TDA's leadership is skilled at administering multiple and complex tasks within a demand-response system. We bring a passion for results, integrity, high energy performance, and the innovation to get things done!
Learn more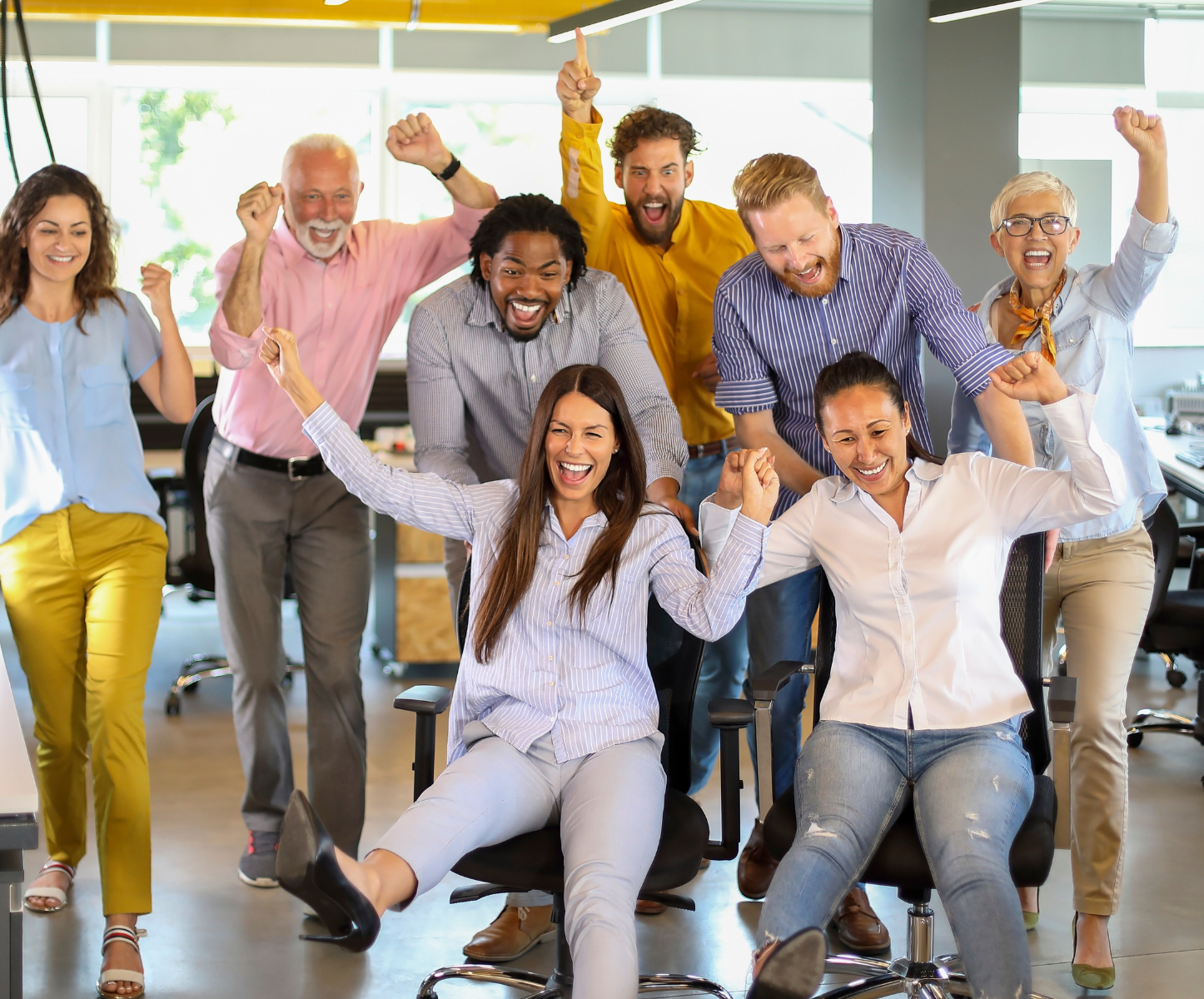 Our Team
Our team brings a broad range of skills in overseeing consulting engagements to ensure positive outcomes. With a wealth of talent an experience, we consistently deliver effective solutions to a wide variety of management problems.
Learn more
We work with you to make positive changes in your communities and organizations.